GLTCH was a father and son passion project based in Antwerp, Belgium. They were inspired by the many creative crossover boutique concepts that they saw during their visit to Seoul. 
The 2 year long focus of GLTCH was to offer a unique collection of international and home-based products, affordable design and exclusive prints. The gallery, that was situated underneath the shop, served as a platform for local and international emerging artists to show and celebrate their work.

Even though the physical store and gallery are now closed, GLTCH continues to live on and inspire on Instagram.
Logo and identity design: Xavier Segers
Interior and furniture design: Kasper Smets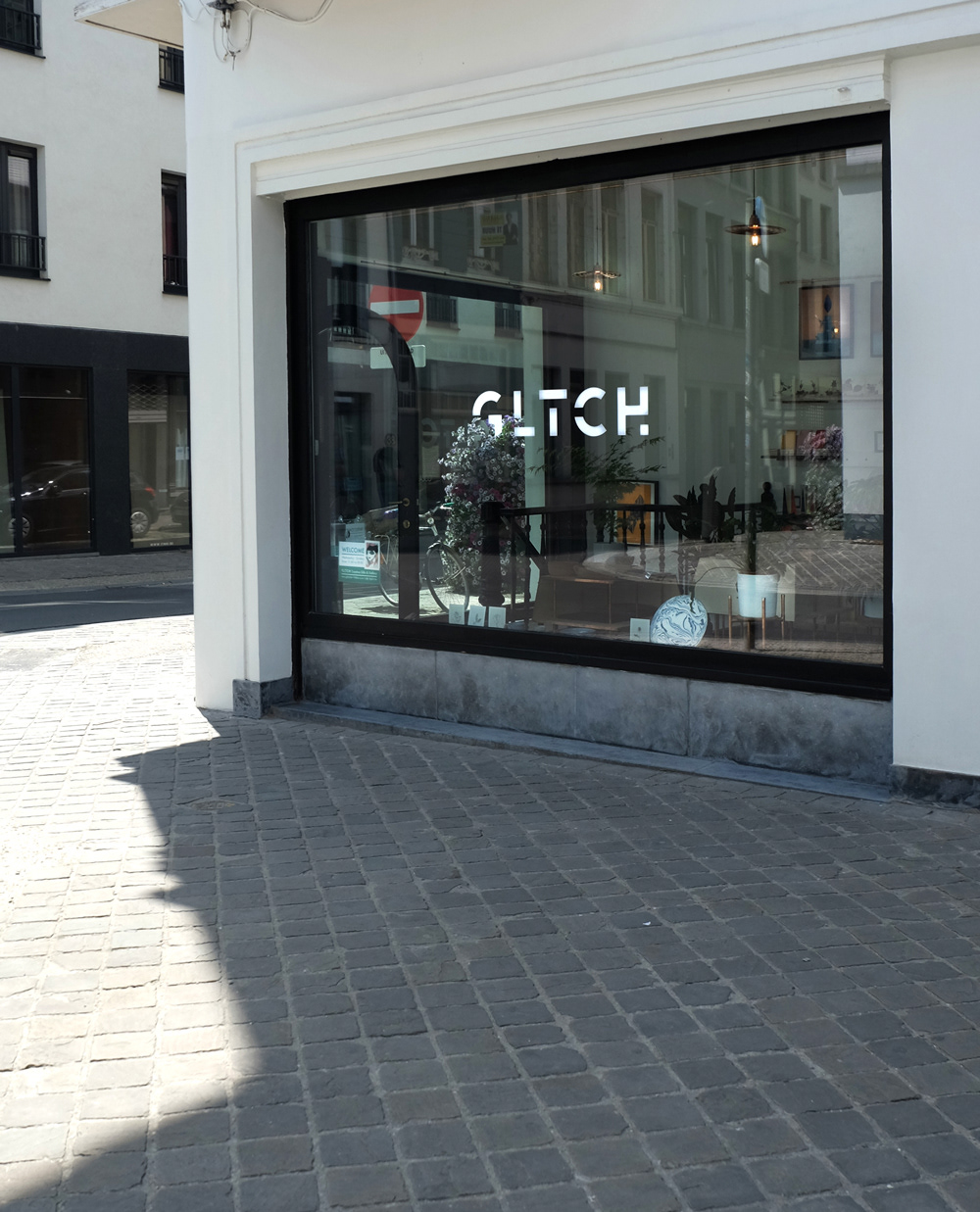 Artworks and illustrations featured are from Jean Leblanc - Luigi Argiuolo - Lisa Carletta - Domien Delforge - Philippe Van Goethem - William Fort - Thomas Hauwaert - Dieter De Schutter - Xavier Segers