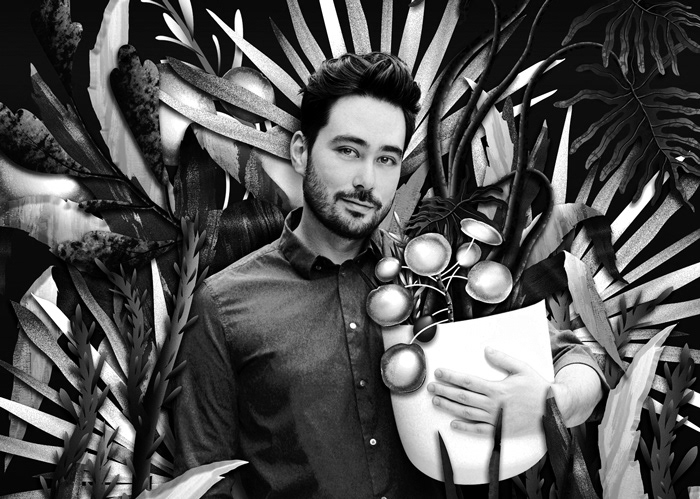 Xavier Segers is a Belgian illustrator and designer based in London. 
His work is heavily inspired by his love for nature, surrealism and his mixed South-Korean heritage.
His artwork invokes wonder through his intricate and playful style​​​​​​​.
Working under the alias The Last Dodo, Xavier is also active as a graphic designer and art director
mainly working in advertising and focussing on visual identities.
Feel free to get in touch for commissions,
collaborations or to just say hello.
Services
Digital Illustration | Surface Design | Collage
Editorial | Art Direction | Visual Identity
Awards & Features
2020 Winner •World Illustration Awards•Site Specific
2020 WIA Cross-Category Shortlist•
Directory of Illustration Award
2020 WIA Cross-Category Shortlist•AOI Member Award
2020 Longlist•World Illustration Awards•BAFTAS Invitations
Creative Review•The 2020 Annual•Honourable Mention
Fresh Future 2018•Carbon x 2 
Ello Interview
 | 
Creative Review
 | 
Fubiz Feature
Campaign Feature
 | 디자인 Monthly | 
Behance Features
VRT NWS
| 
AOI interview
Selected Clients & Agencies
Gramafilm | Arcade | Wunderman Thompson
BAFTA
| Welsh National Opera | JWT
Not Before Ten
| Fallon | Geometry Global